Opening and closing time
DUE TO THE CURRENT HEALTH EMERGENCY ALL THE MONUMENTS AND MUSEUMS ARE CLOSED. THEY HOPEFULLY WILL BE REOPENED TO VISITORS ON SATURDAY 1 MAY 2021, IF THE EPIDEMIOLOGICAL SITUATION ALLOWS IT. SHOPPING AND INFORMATION PAGES WILL BE UPDATED AS SOON AS POSSIBLE
AT THE MOMENT ONLY IN THE CATHEDRAL, Entrance to the faithful for prayers and masses will be guaranteed according to safety standards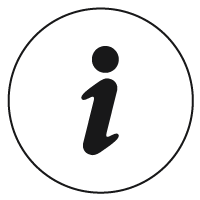 The calendar is updated until 18 December 2020.
Open every day.
Entrance is allowed up to 30 minutes before closing time.
Tickets for the Tower are at set times and limited in number, you must choose a time when you buy your ticket.
We regret that it may be necessary, in the interests of security or public safety or other specific circumstances like ceremonies or events, for us to alter the opening hours or close specific areas at any time, and without prior notice.
---